The Web Platform presents the best website created by students for course SKM2300: The Introduction to Multimedia. In groups, they were assigned to finish up their WordPress Website. This platform was created to showcase students' creativity and ability and encourage students to do their best for the website project.
THE WEBSITE PLATFORM AWARD
The best website is evaluated based on the following criteria:
1. Layout and design (UI/UX)
2. Content
3. Copyrighting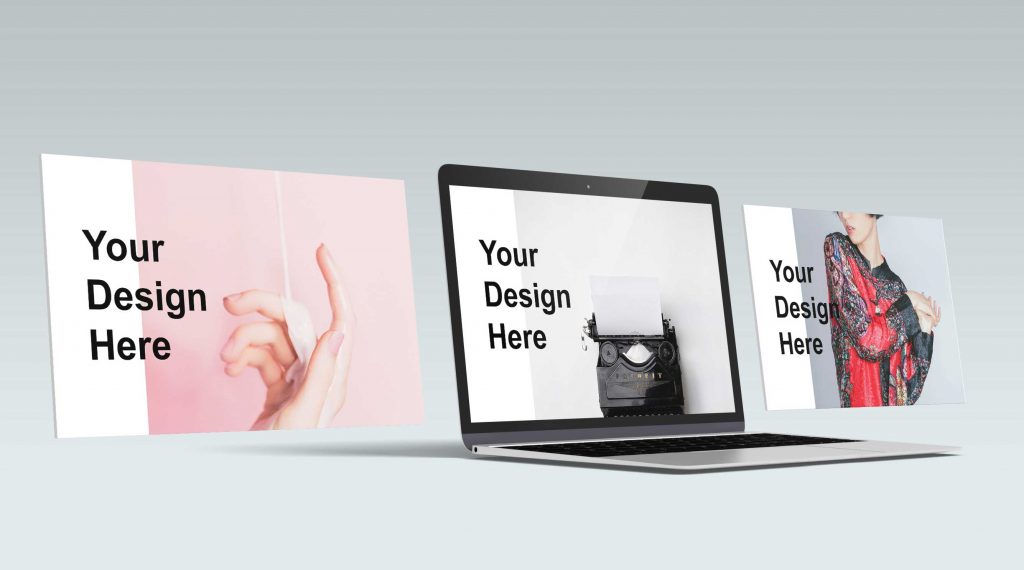 Presentation Date: 31 January 2022
THE WEBSITE PLATFORM AWARD
Congratulations to the WINNER!
*The following website is best viewed on desktop
The following video tutorial as references to assist the students